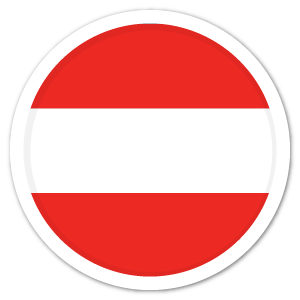 CERIecon Playpark Vienna
Sachsenplatz 4-6
1200 Wien, Austria
At least one meeting a week with all the Start-ups and Playpark Manager for Peer-to Peer learning Sessions. Booking of the Meeting Room from Start-ups: Around 3 a week. Every week different usage of the coworking space. Every Start-up at least once a week, some multiple times.
Peer-to Peer Learning Sessions: 4. Workshops/coaching: 1-2. Meeting Room Activity: around 12. Individual Coworking Space usage: per Start-up: 4. 11 Start-ups: 44 times.
Needs of the start-ups brought into the training programme
They all have slightly different needs, as their stages vary. In the six months our aim is to help them with their business plan, giving them the confidence that sustainability-driven entrepreneurship is a valid concept of earning money, helping them through coachings, mentors and networking.
Structure/programme provided to the start-ups within the six months training
Apart from being able to use the Playpark as office, having access to a meeting room and free printer, they have weekly Peer-to Peer learning activities, as a strong community is important to be able to use the synergies between all Start-ups. Additional to the trainings, they are provided with several coaching sessions, each Start-up receives a mentor. Networking possibilities at several events hold at the Playpark in cooperation with the Social City Vienna.